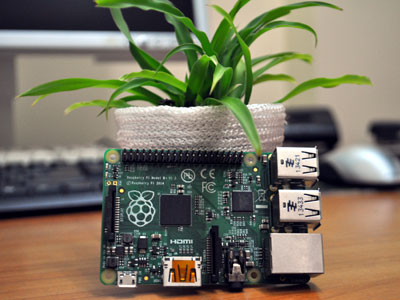 "dsreader"
Barcode Scanner is Raspberry Pi application that easily allows to transform your Raspberry Pi in fully functioning barcode scanner. You need only plain Web camera.
Decodes all popular barcodes:
Linear:
Interleaved 2/5, Industrial 2/5, Code 39, Code 39 Extended, Codabar, Code 11, Code 128, Code 128 Extended, EAN/UCC 128, UPC-E, UPC-A, EAN-8, EAN-13, Code 93, Code 93 Extended, DataBar Omnidirectional (RSS-14), DataBar Truncated (RSS-14 Truncated), DataBar Limited (RSS Limited), DataBar Stacked, DataBar Expanded, DataBar Expanded Stacked.
2D:
PDF417 (Compact, Micro)
QRCode, Micro QRCode
DataMatrix
Aztec Code